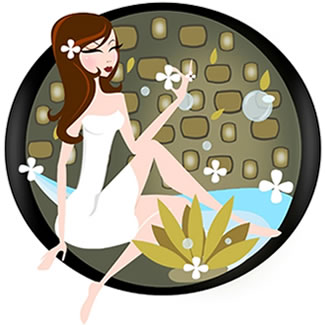 FREE Self-Care Insta-Kit
If you typically put your self-care at the bottom of the to-do list, you'll love this kit. Just add water and stir. Self-care can be THAT easy!
Of course, not all self-care is this easy. But the focus here is on self-care that is instant so you won't miss the easy stuff. It's the small day-to-day activities and choices that make up a healthy, happy life. When your daily choices are health enhancing, you build up a reserve for when life gets stressful.
Why You Need the Insta-Kit
If you're running on empty because you haven't taken care of yourself for a while, you may get sick, stressed, or overwhelmed … and you may need to sleep for a month! This Insta-Kit will help you put a little deposit in your "wellness bank" every day so the reserves are there when you need them.
Here's what's in your free Self-Care Insta-Kit:
10 Self-Care Decisions that Will Change Your Life
50 Instant Self-Care Actions – Mini Poster
Instant Self-Care Habits Menu – Worksheet
Daily Self-Care Habits – Tracking Sheet
You Should Know:
This isn't one more thing you have to do. It isn't about self-control, self-improvement, or even self-indulgence.
It's about doing a few simple things that make you feel good!
Cheryl Miller, Mayor of The Ville
Wellness Strategist & Life Coach